AT PARIS SAINT-GERMAIN ACADEMY WE: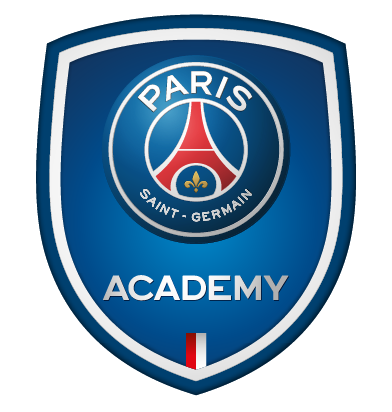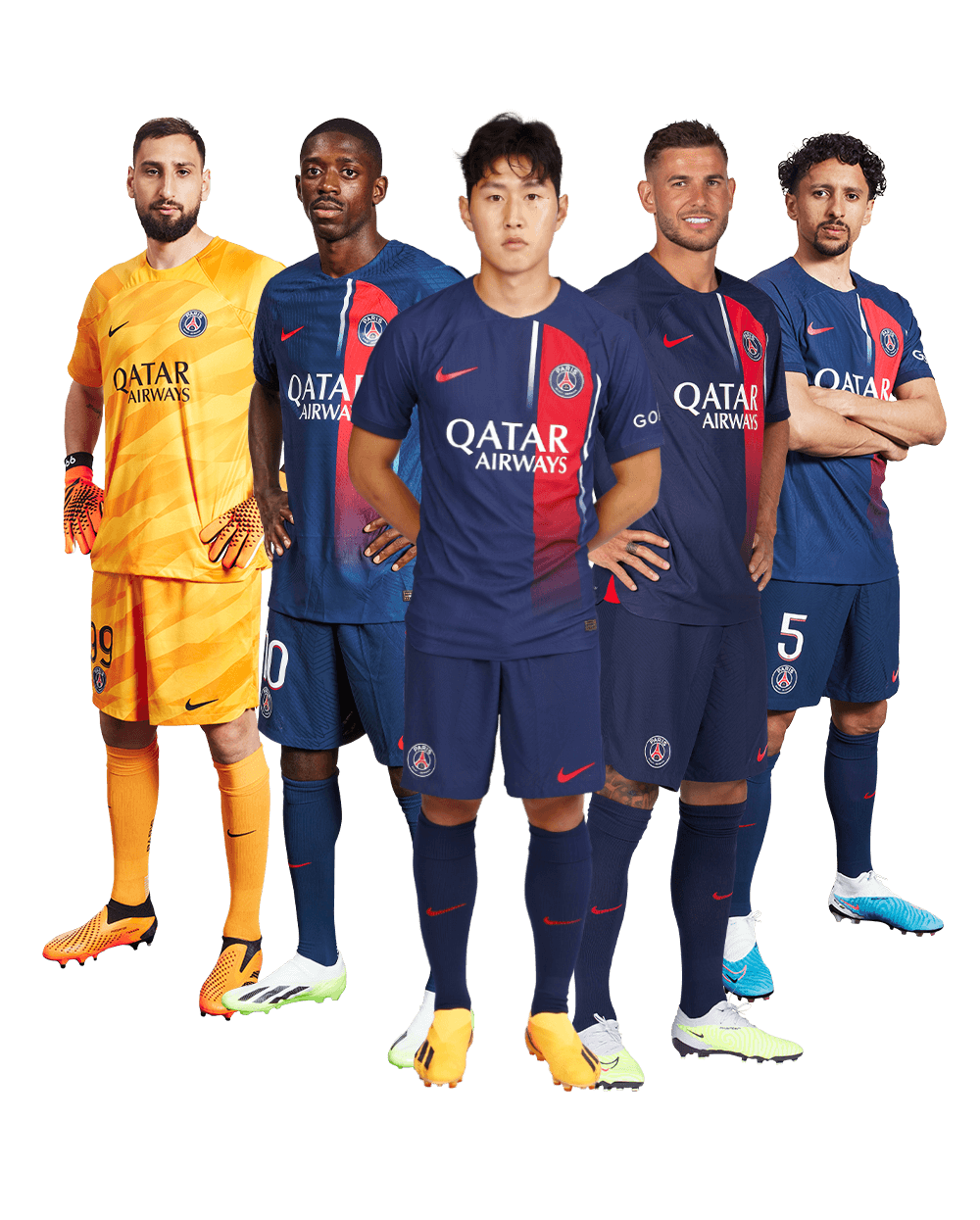 Be an integral member of the global Paris Saint-Germain network.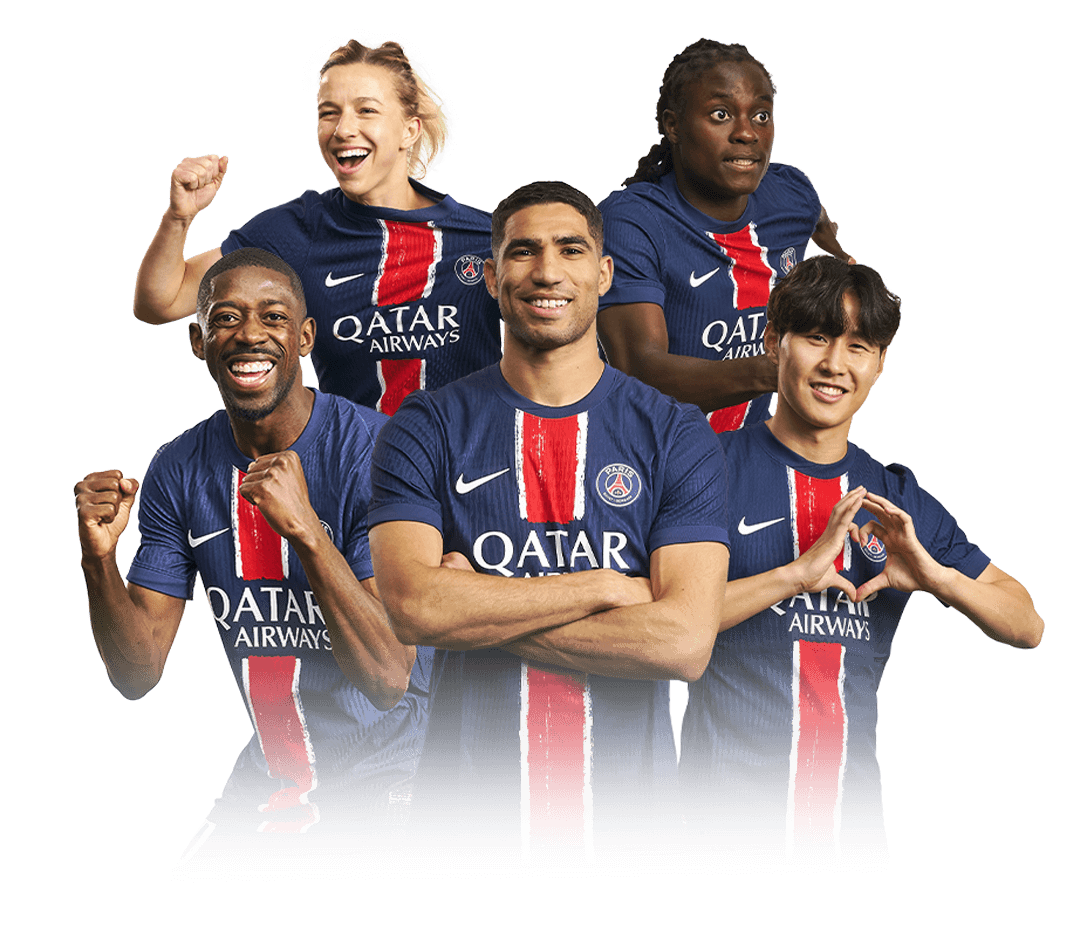 Advanced soccer programs for players of all levels from beginner to elite.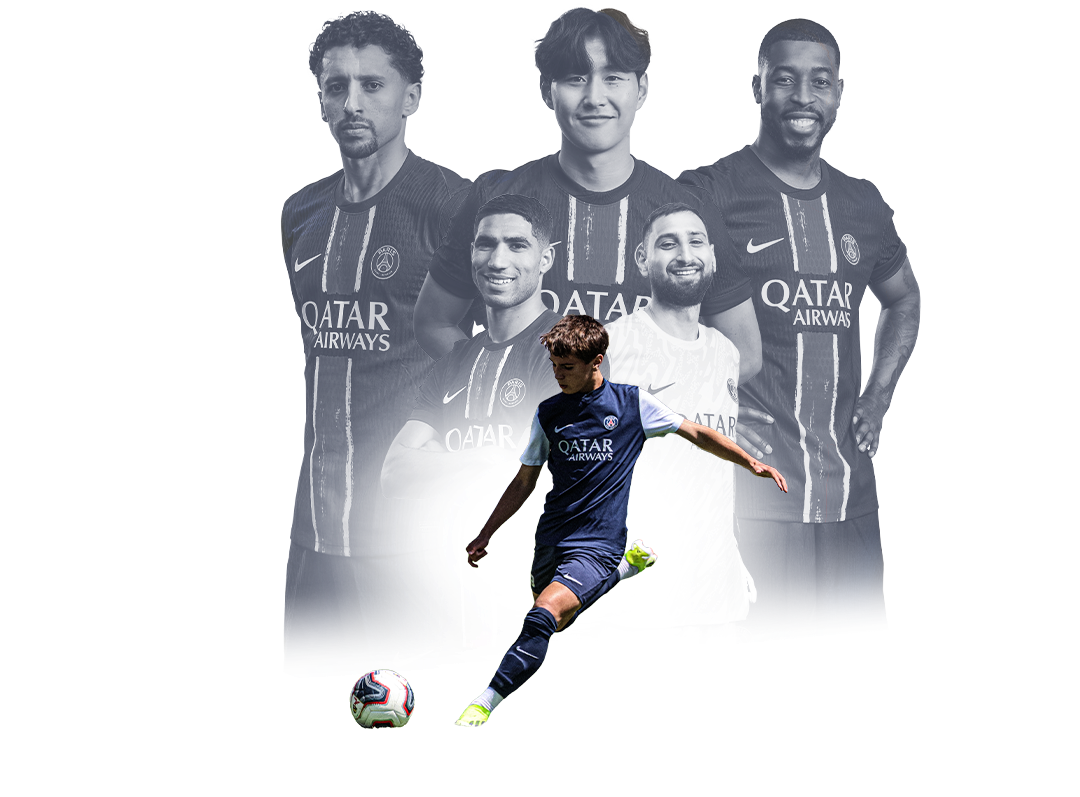 Official Paris Saint-Germain Academy training methodology.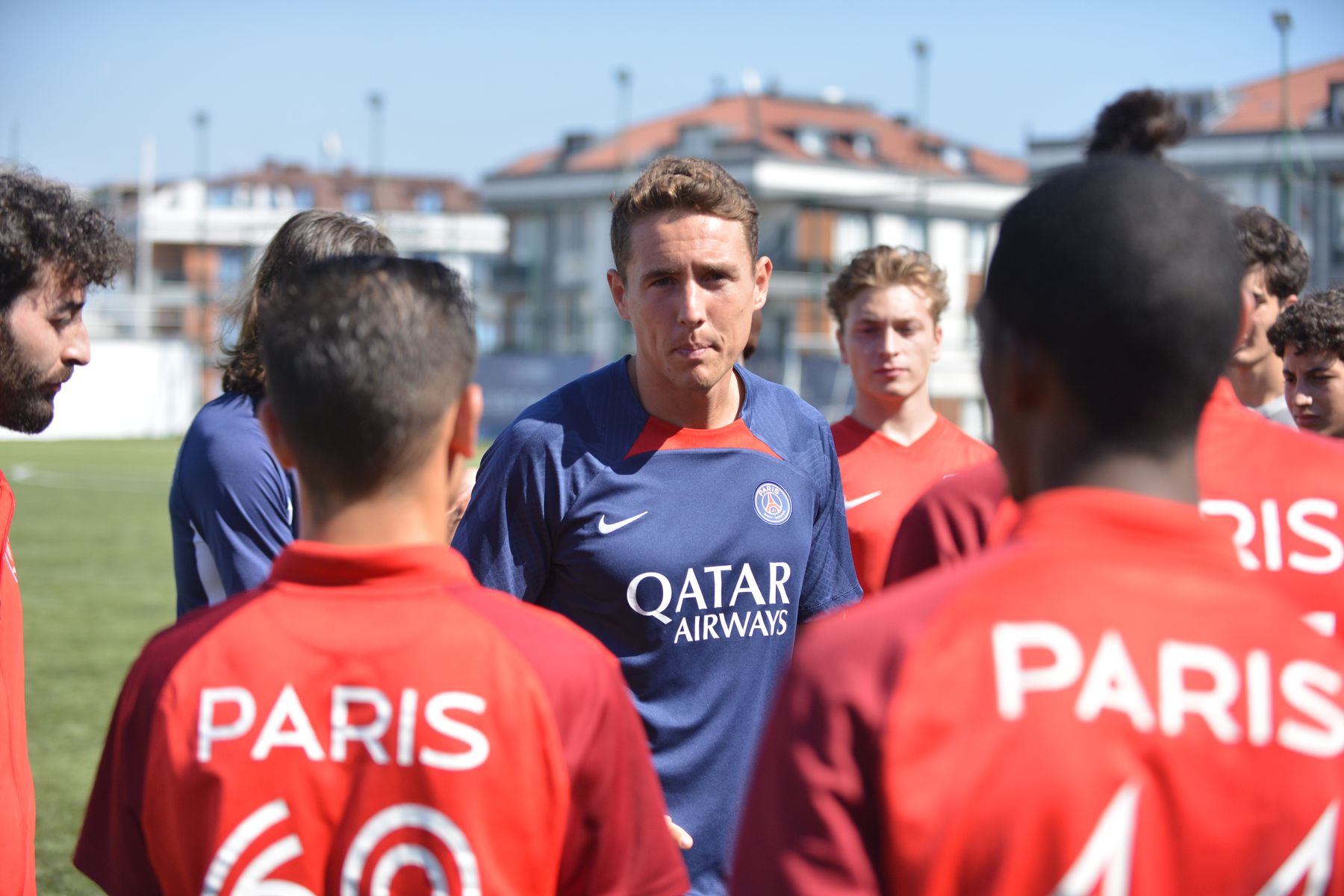 Highest qualified and rated coaching staff (Paris Saint-Germain certified and/or UEFA licensed).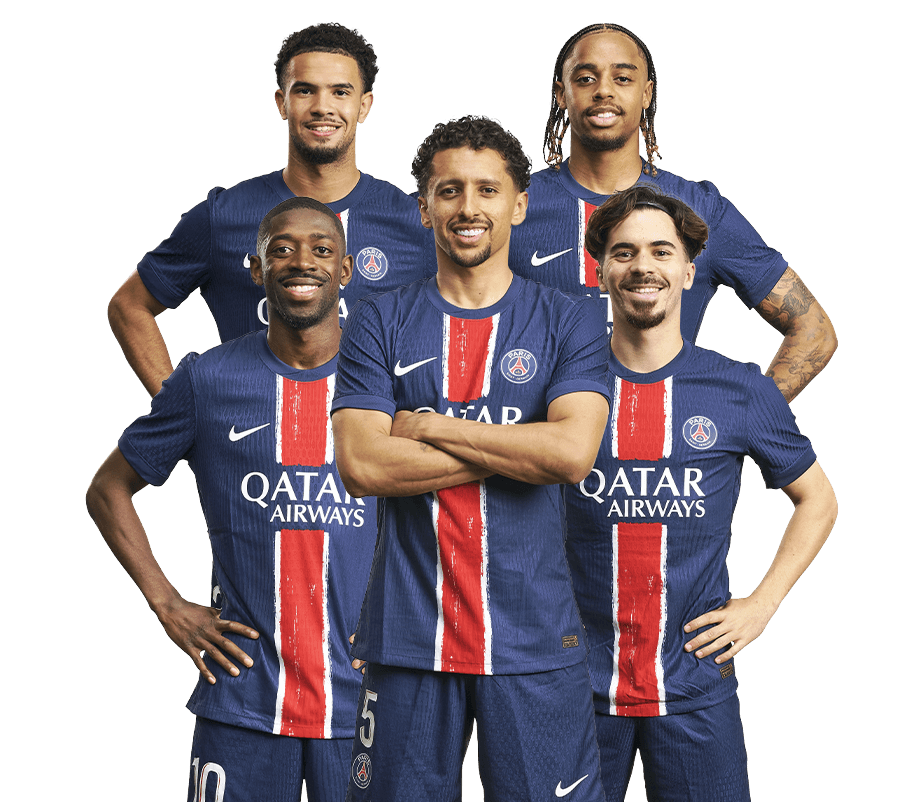 Opportunities to participate in Paris Saint-Germain events and unique experiences with the Club.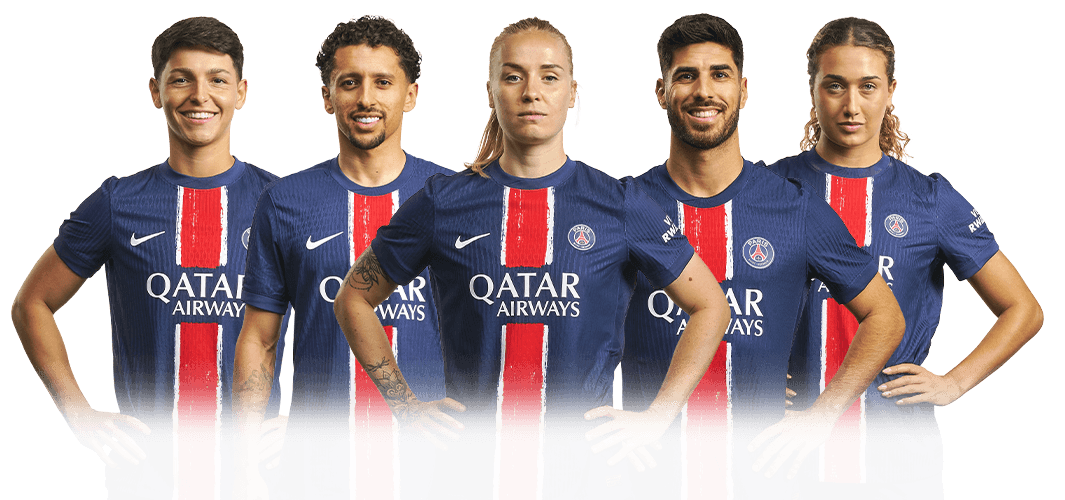 Development supervised and monitored by the Paris Saint-Germain Academy Headquarters.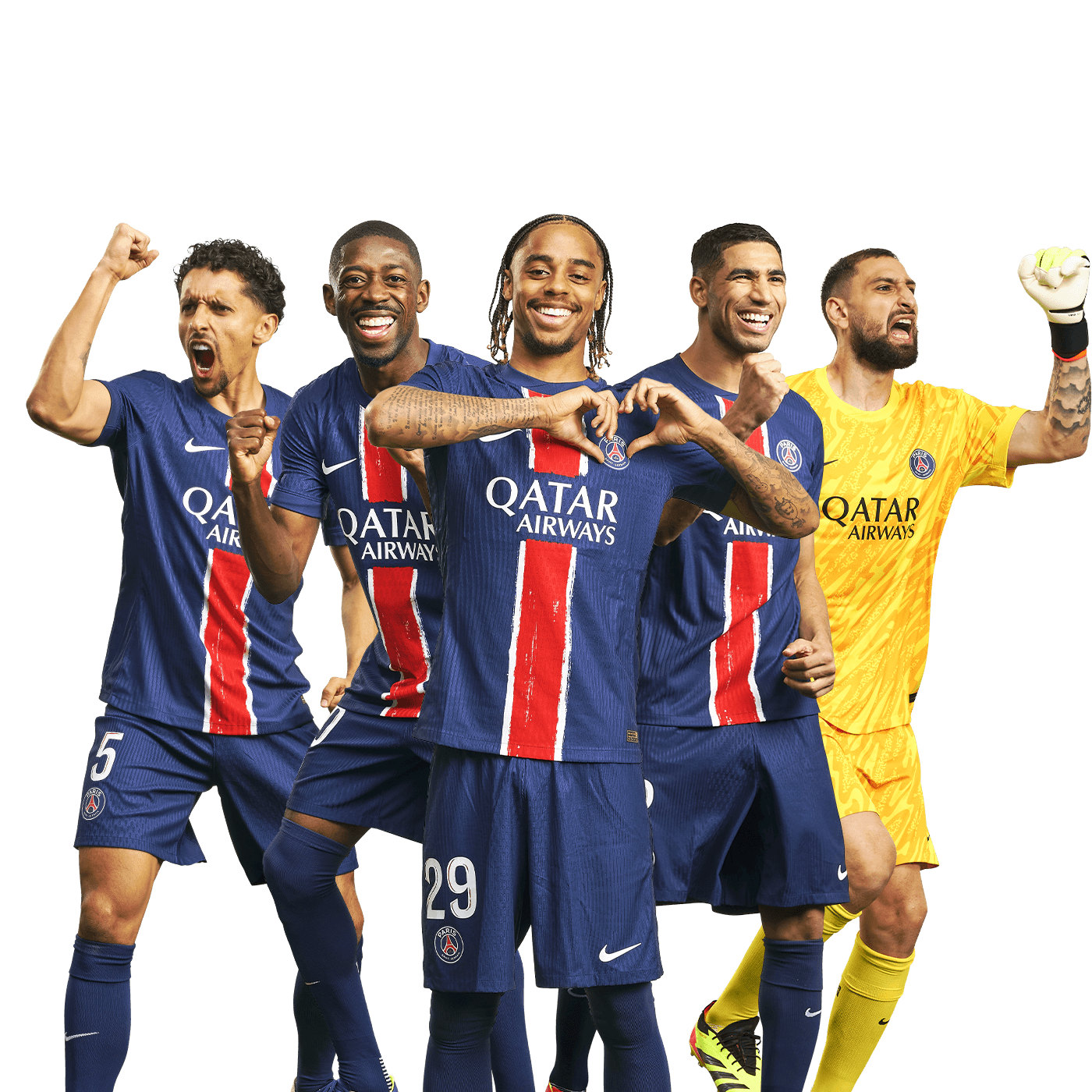 Paris Saint-Germain Academy North America has its own campus in Florida and hosts elite tournaments, showcases, high-performance clinics and unique Paris Saint-Germain events.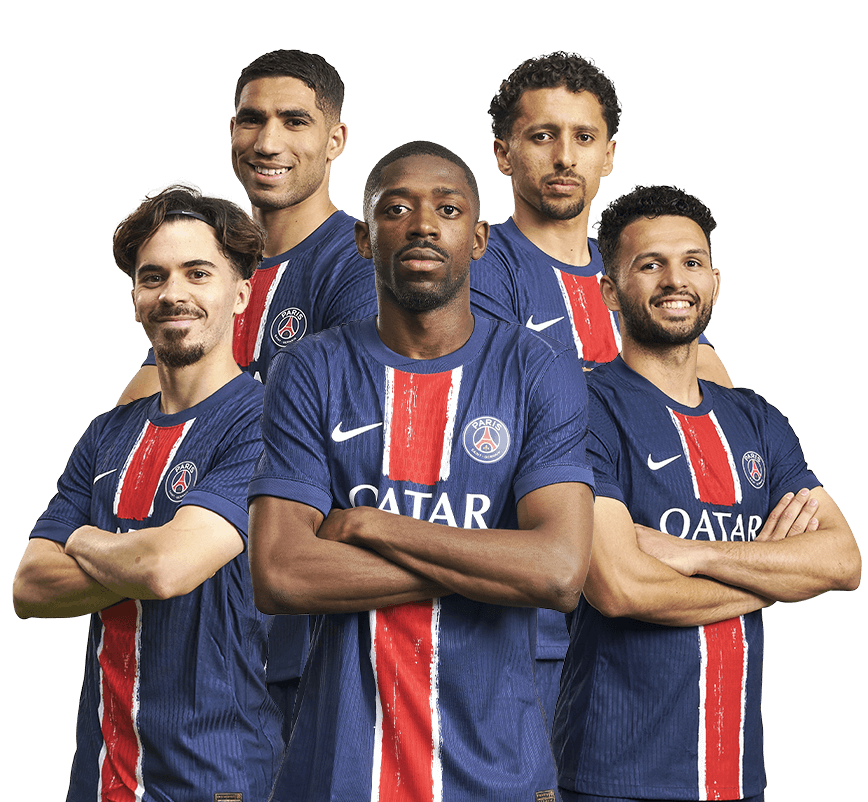 A clear pathway to professional soccer and the collegiate levels in the U.S. through FC Miami City (USL) and through participation in ID Camps and Showcases.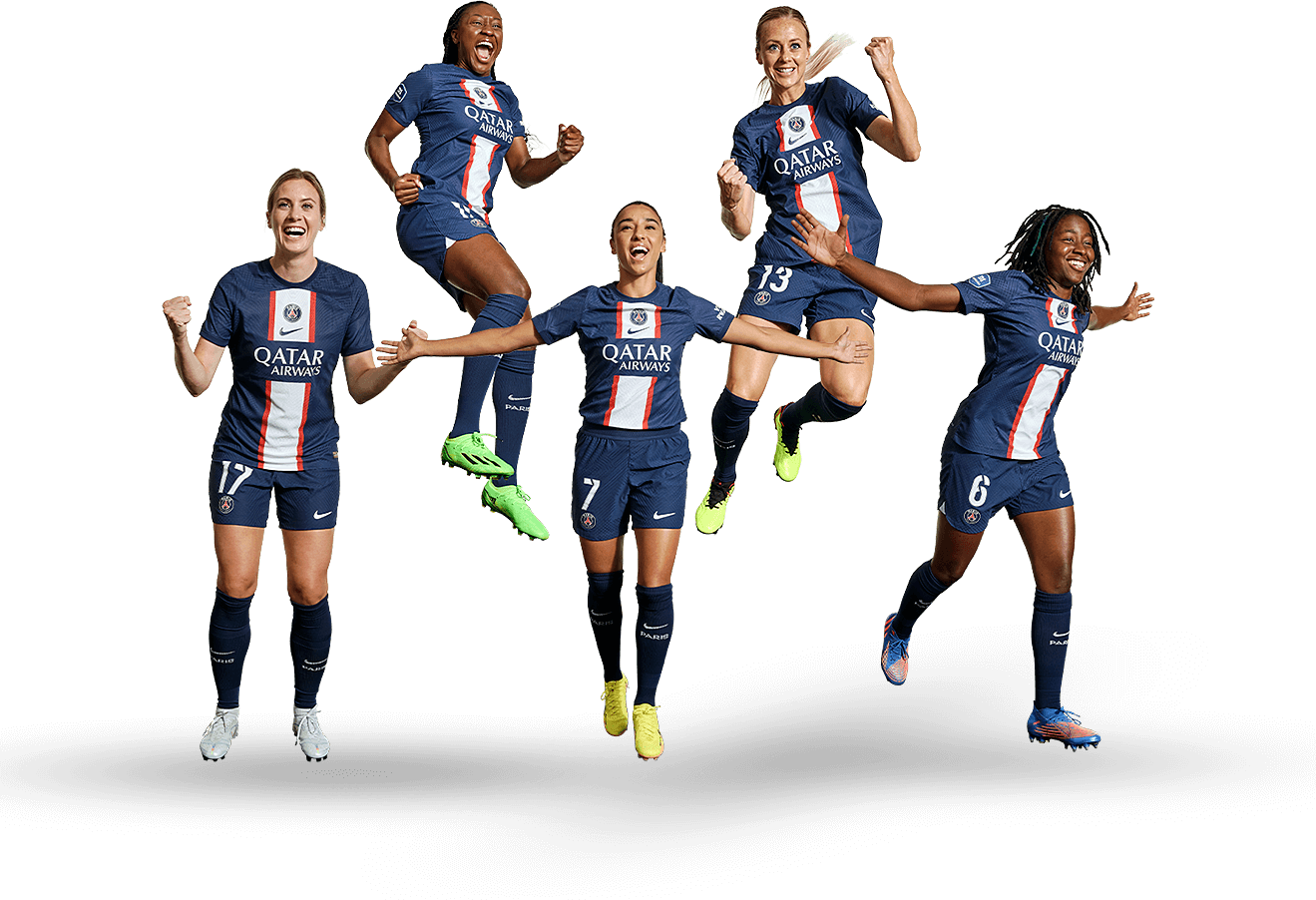 Direct path to professional soccer in Europe through the International Center of European Football.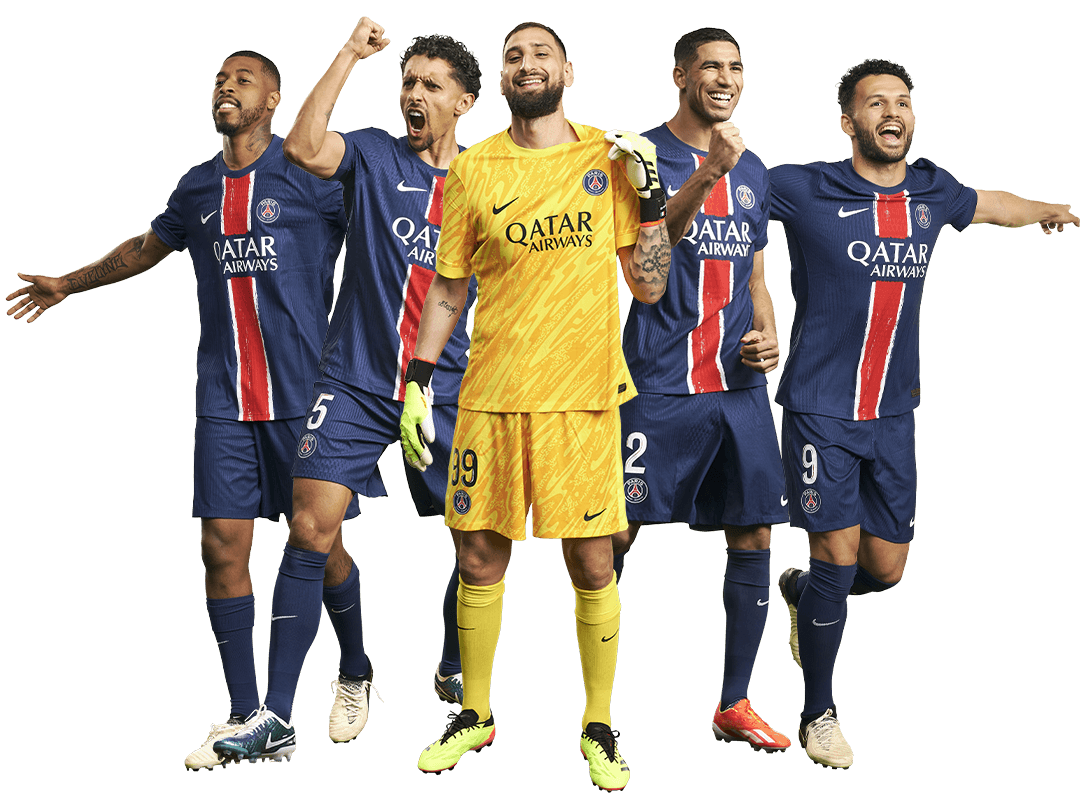 World-class events featuring the professional Paris Saint-Germain players.
BE PART OF THE PARIS SAINT-GERMAIN
Recognized around the world for its training methodology, Paris Saint-Germain Academy is one of the largest youth soccer networks in the world, developing high potential players, with a presence in 5 continents around the world.
Upon selection by the Paris Saint-Germain Academy North America Technical Directors, Academy players may have the opportunity to participate in elite Paris Saint-Germain Academy experiences, nationally and internationally, such as the Paris Saint-Germain Academy World Cup, Selection Camps, and unique experiences and events in France (Paris) and at the Paris Saint-Germain Campus, the home of Paris Saint-Germain in North America.